In the past 25 years, India has witnessed an alarming rise in the occurrence of diseases like cancer, heart disease, diabetes, and stroke. The contribution of these diseases to total deaths in the country has almost doubled in the last 25 years. But what is more shocking is the fact that heart disease has now become the top cause of death in India followed by the stroke which is the fifth major reason for death in the country. According to the best cardiology hospital in Jaipur, the current lifestyle of people can enhance the risk of heart diseases and thus, there is a greater need to identify the common risk factors that are responsible for the occurrence of heart diseases. The cardiologists at the specialist hospital in Jaipur suggest that certain types of risk factors can be controlled while others cannot. Thus, it is of core relevance that we should find out the uncontrollable risk factors of problems.
Identify the common risk factors for heart diseases with experienced specialists
The certain risk factors like age, gender, race/ ethnicity, and family history are the ones that cannot be controlled and thus can be a potential reason for heart problems. Males aged 45 years and females with 55 years and more are at a greater risk of diseases. Moreover, there are risk factors that affect females and males in terms of heart issues differently. For instance, women suffering from diabetes have a greater risk as compared to males but estrogen provides protection to females against such diseases. The hereditary causes can also increase the risk of problems and thus, the person will be at greater risk if the close family members have suffered heart disease at a young age.
How can you lower the risk of diseases?
Complete lifestyle modification with a healthy diet can reduce the chances of diseases. Some other measures that can be useful in this regard are as follows:
Maintain a healthy body weight: Obese people are at a greater risk of problems due to other risk factors like high BP, the rising level of triglyceride and blood cholesterol and diabetes. Thus, controlling your weight can significantly lower the risk of diseases.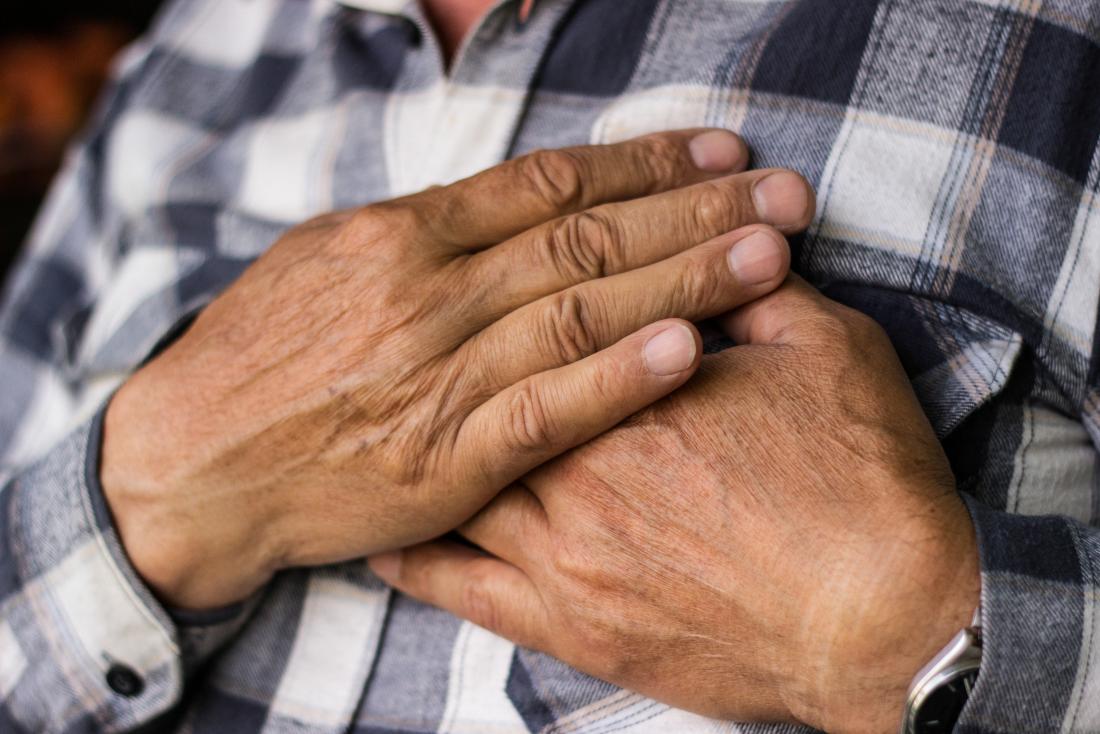 Avoid alcohol: Excessive intake of alcohol can result in rising blood pressure levels. Further, it adds extra calories. Both of these together results in increasing problems and thus, it is suggested that there should be a limited intake of alcohol.
Stress management: Extreme stress can be a trigger point for a sudden heart attack because it causes blood pressure levels to rise to a high level. Further, resorting to unhealthy practices due to stress such as overeating, smoking, and excessive drinking can negatively impact your heart. Stress management helps in effectively reduce stress through activities like exercise, meditation, listening to music and keeping yourself calm and peaceful.
Cure diabetes: The risk rate doubles in the case of those who are suffering from diabetes because, in the long run, the high blood sugar can damage the blood vessels and nerves that control your and blood vessels. Thus, it is advised that the patient should keep diabetes under control to avoid damage to blood vessels.